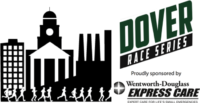 The Dover Turkey Trot is a 5k race designed for runners and walkers of all ages and abilities. Come join us and help promote a healthy lifestyle at this fun-filled community event benefiting the Garrison School PTA. The Garrison School PTA raises money for enrichment activities, family and community events, classroom supplies, artist in residency programs, and field trips outside of the school district's budget.  Combined with our school wide initiative to promote health and wellness in children and families, community, and perseverance, we are offering this road race as our major school fundraiser. The Dover Turkey Trot it the final race of the Dover Race Series.
Please help us thank our generous Sponsors for 2022
Corporate Friends of Garrison School

Principal Sponsors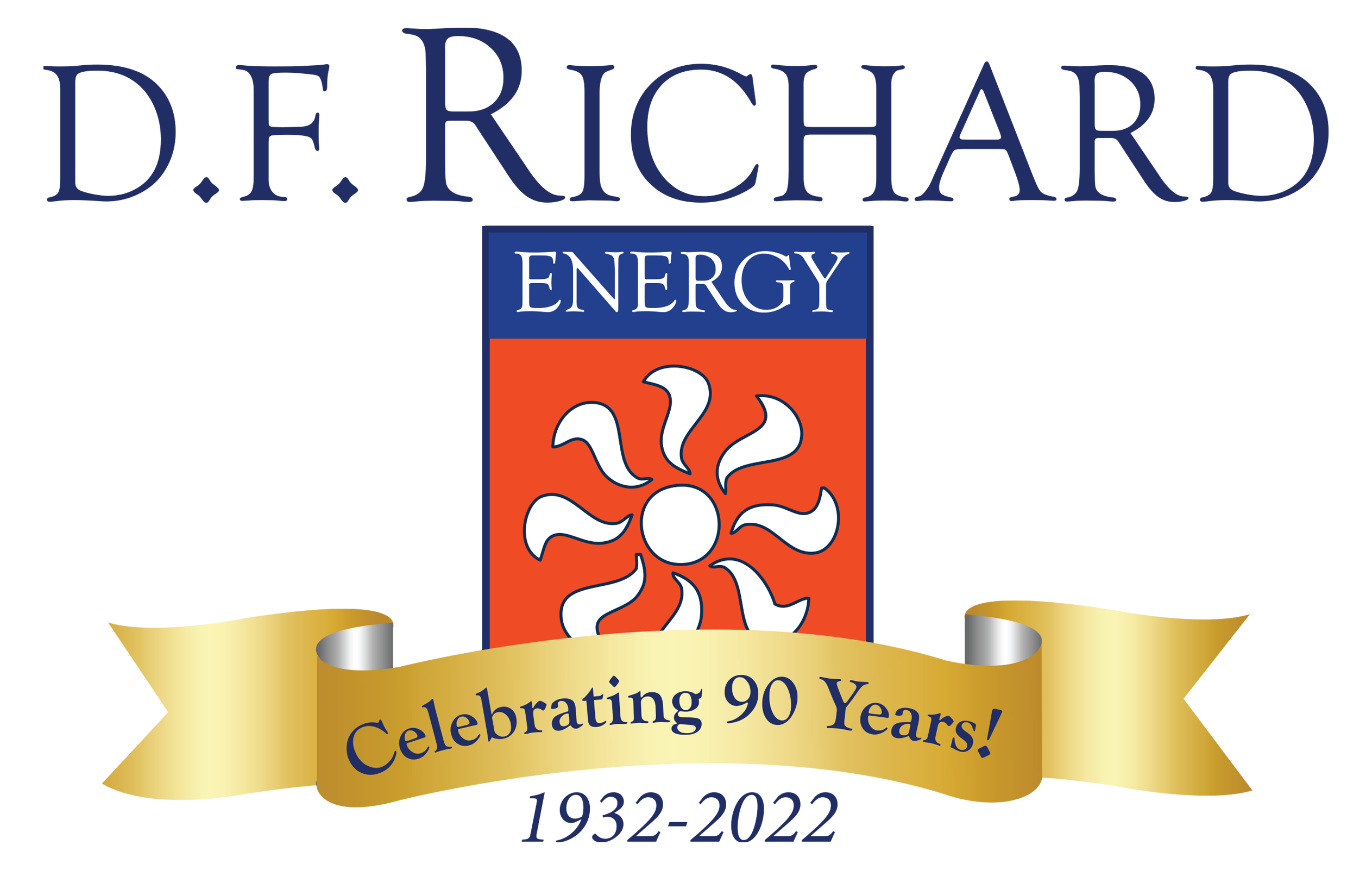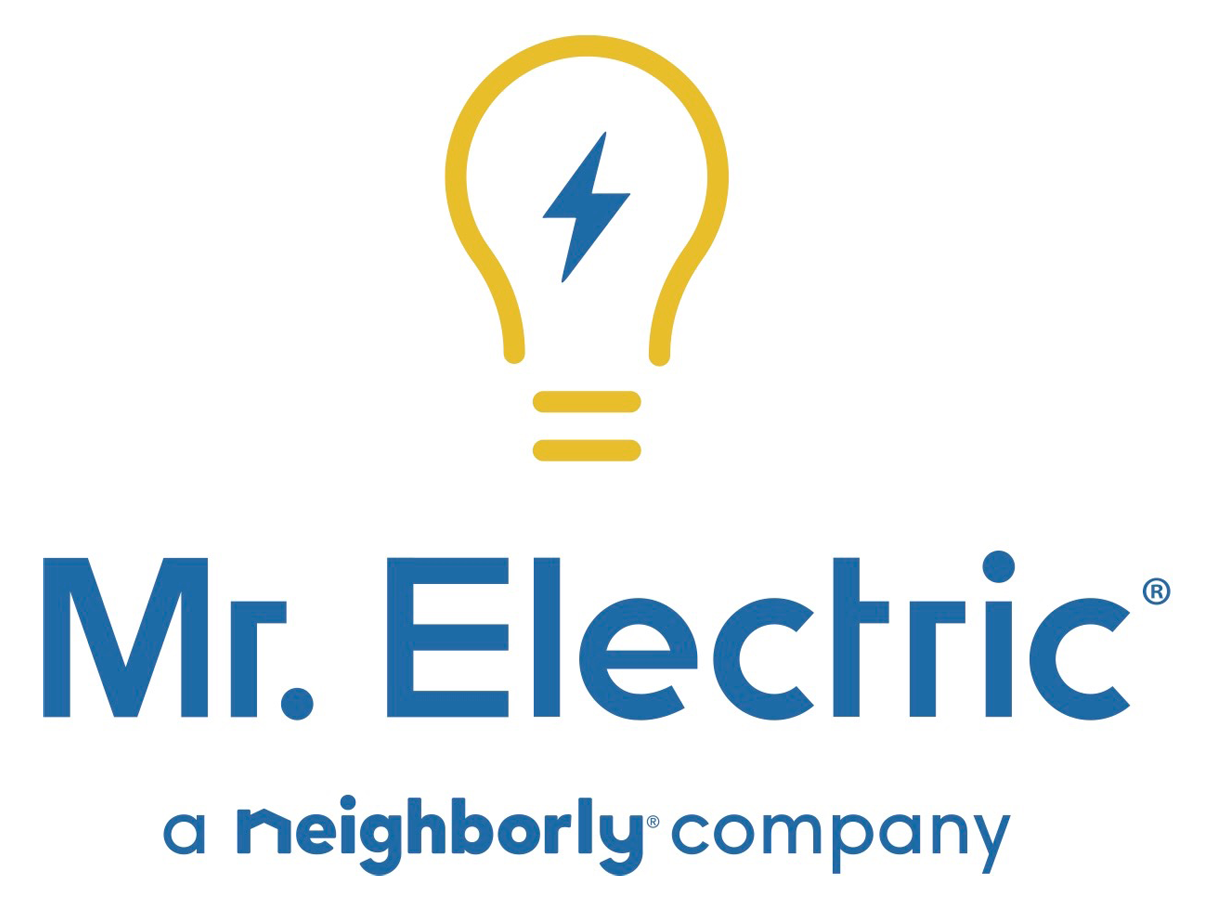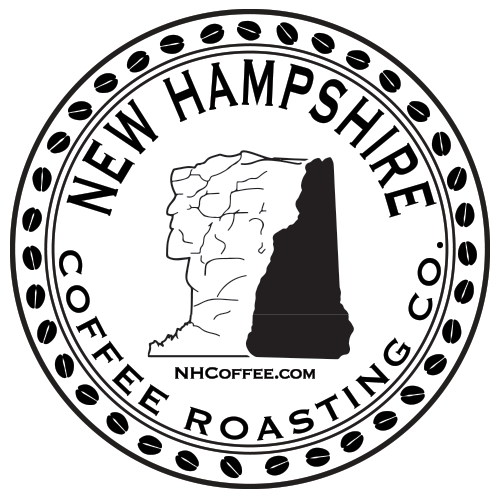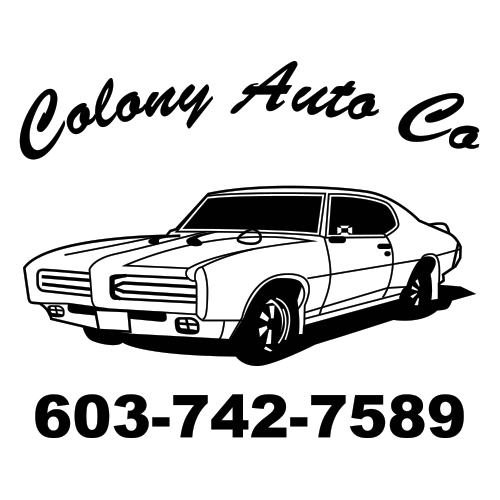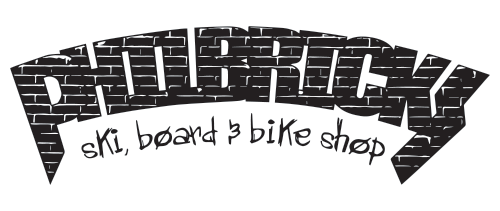 Straight A Sponsors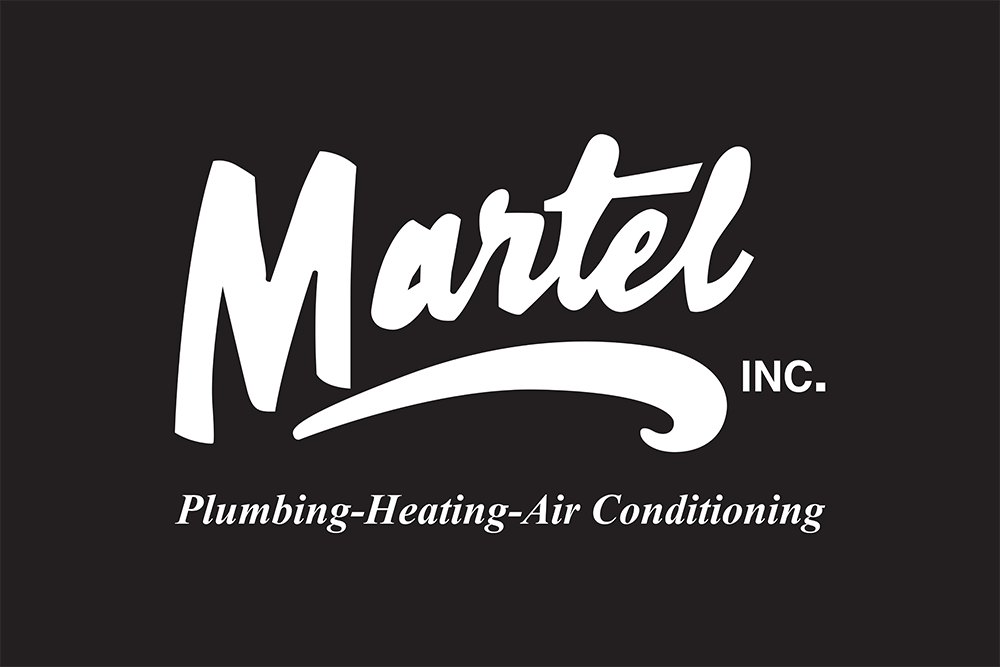 Michael Dunn, Executive Vice President of C&W Services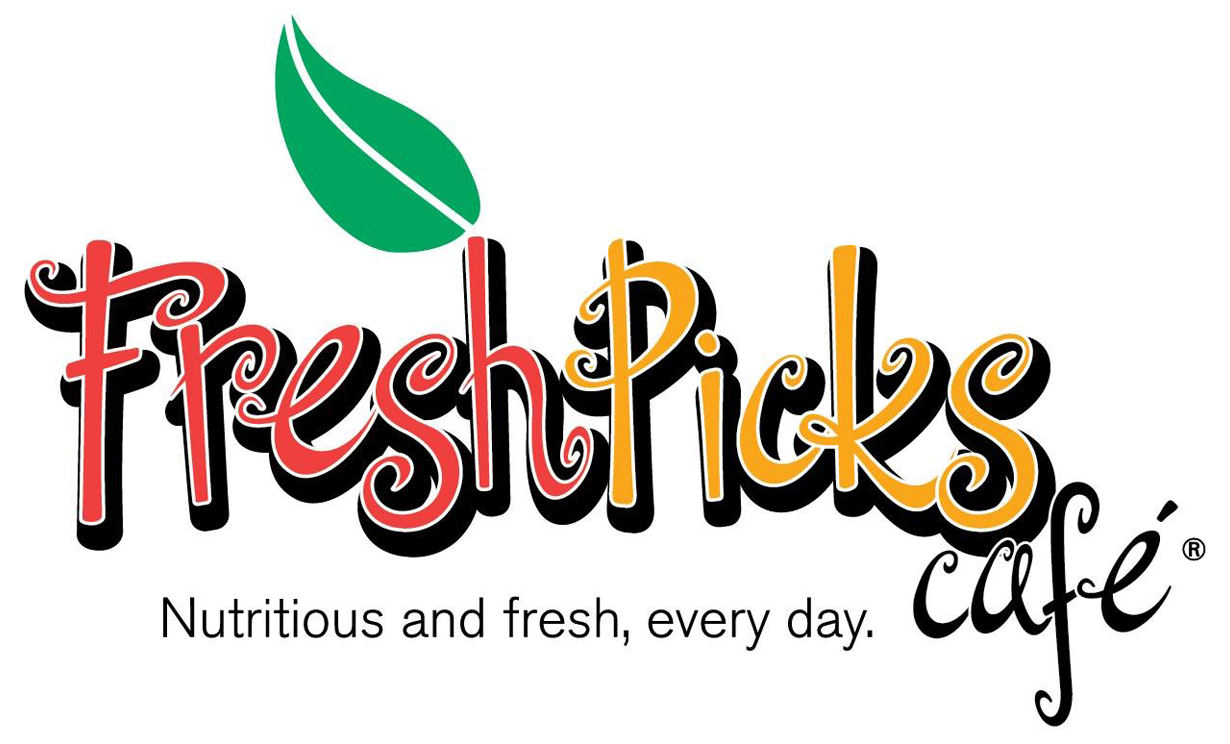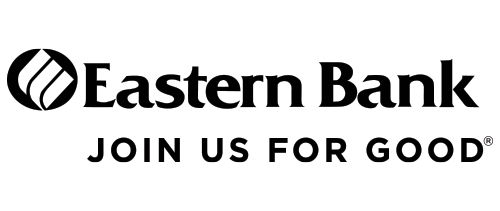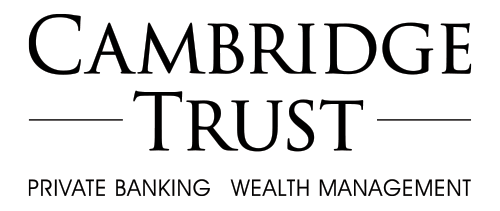 The Sully Sponsors
The Storage Barn of Dover
Lenk Orthodontics
Flight Coffee Dover
Middleton Chiropractic
Lynch Insurance
Geskus Studios
Jarvis Cutting Tools
House & Home Dover
Crumbl Cookies
F.W. Webb
Dover Rotary
The Storage Barn of Dover
Holy Rosary Credit Union
Portsmouth Hospital
Landcare Associates/Stratham Hill Stone
Bill Dube Ford Toyota
Burns, Bryant, Cox, Rockefeller & Durkin, P.A.
Atlas-Heritage Mortgage